Services Offered by Silver Oak Remodelers
We offer complete kitchen, bath, basement and home addition remodeling services. This includes a personalized upfront design consultation and project feasibility meeting. You can schedule an appointment with one of our Project Developers at your home where they will gather the information and ideas needed to create an initial design and budget for your project. We apologize, but we do not contract for handyman or repair services.
Kitchen & Bath
The kitchen is at the center of every family and entertainment activity, while the bathroom is an area of serenity, with a calming effect to help shed the stresses of the day.
Basements
Silver Oak Remodel can take you through the process of remodeling the space or finishing an unfinished space. We offer at no charge, an in-home, personalized design consultation.
Home Additions
Before we start the construction process, our design team can show you what your finished interior will look like as well as help you with selections and finishes.
Projects
Check Out Some of Our Newest Projects Below!
With Silver Oak Remodel, you get one company that is able to design your space, provide the material and manage the entire construction process. We are one of the few that offer a showroom which displays a full selection of cabinets, countertops and tile. Come be inspired by complete kitchen, shower and tub displays. We carry both unique, one of a kind products as well as traditional options. Everything you need to give your space the personal flare and feel you are wanting to achieve as well as standard offerings for a more a traditional feel.
We're excited about getting connected!
We've had customers buzzing!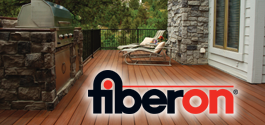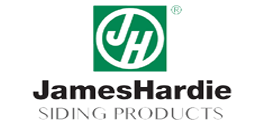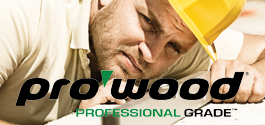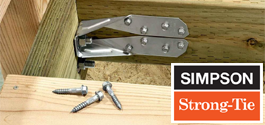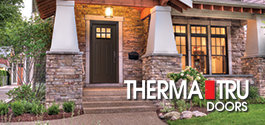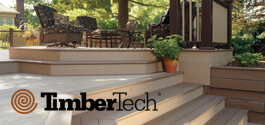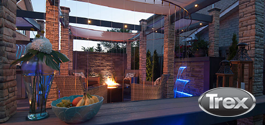 "Best customer service I have experienced in quite a long time. Every person representing your company was professional and did a great job. I love my new kitchen!"
"Very professional. Installers made the experience pleasant. They are efficient. I've never seen anyone work as hard as they did. Excellent job. Lead installer was a perfectionist and the kitchen looks beautiful. Excellent experience overall."
"From Design to template to install we have appreciated the patience and efforts. The tile installer was particularly impressive with his detail, extra effort and skill. We will definitely be calling on you again."
Our Headquarters is in
Atlanta, Ga, Give us a call