Randall Brothers
Atlanta - Lawrenceville - Marietta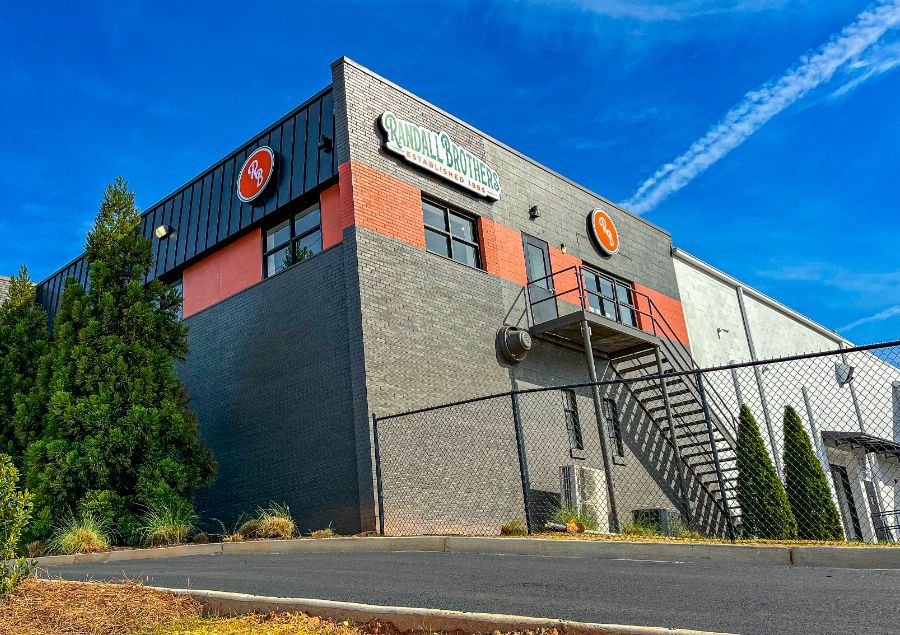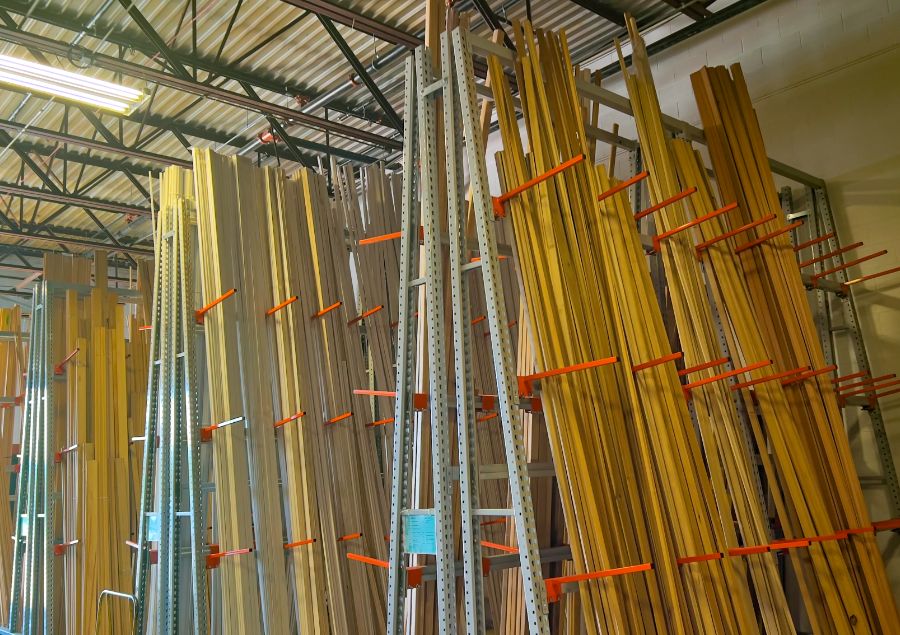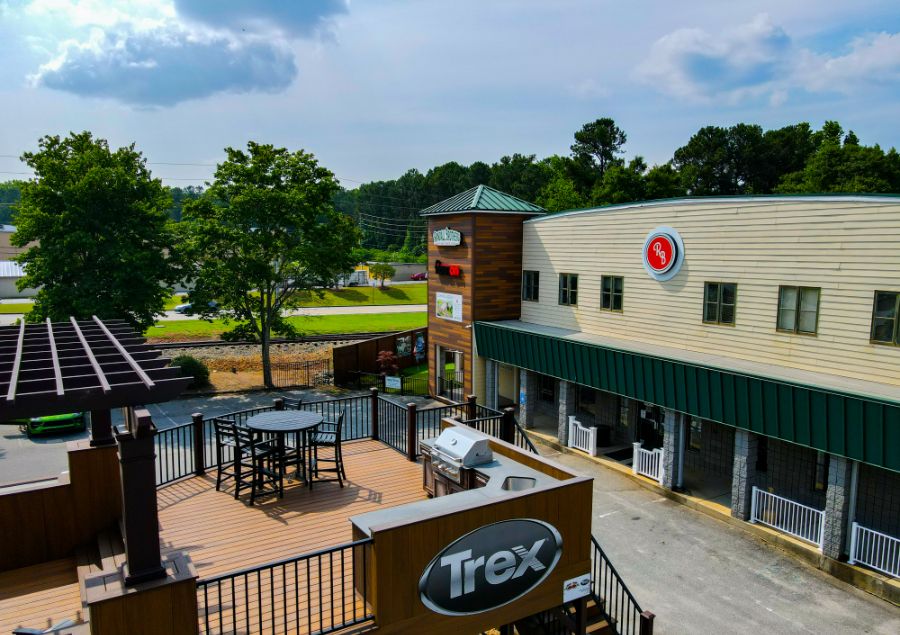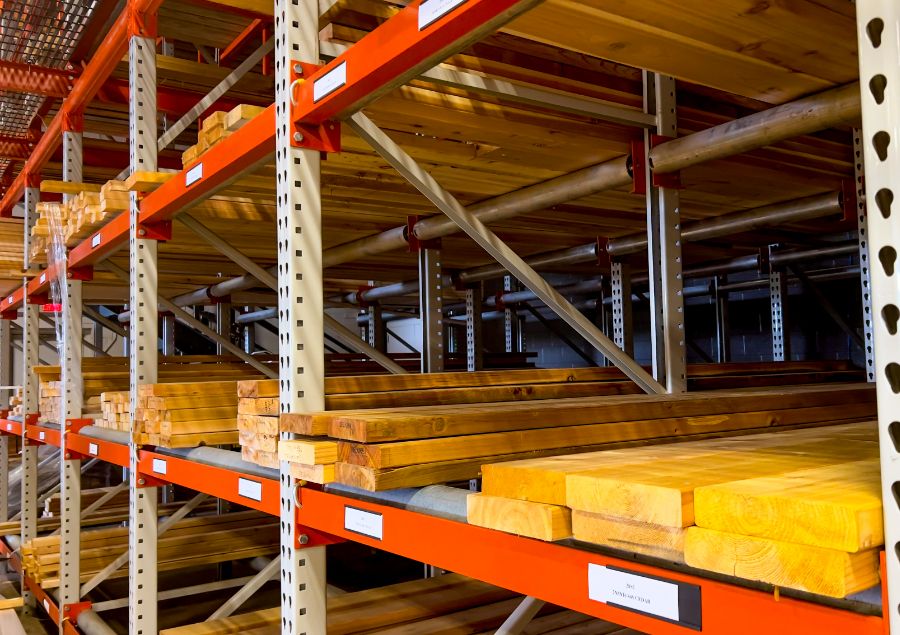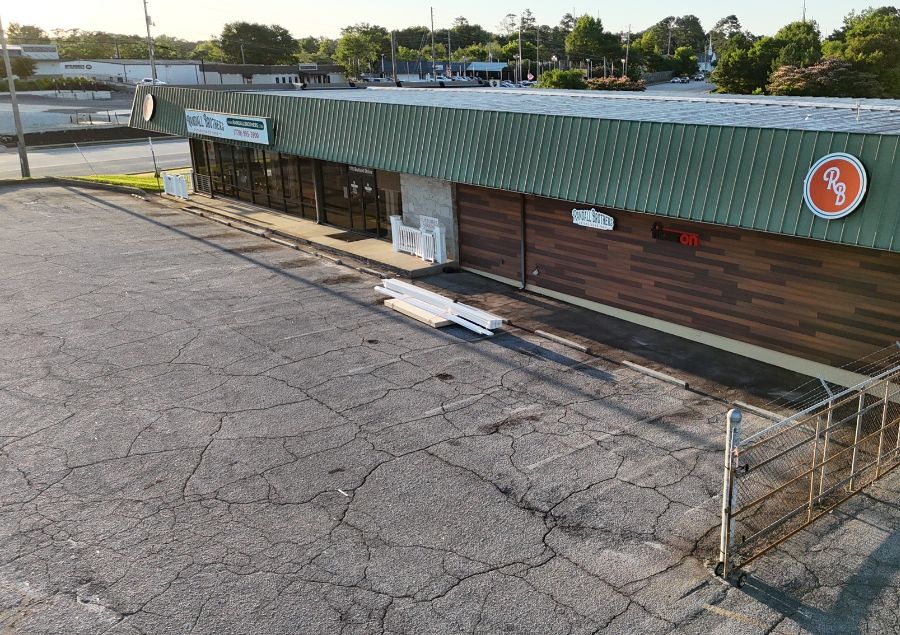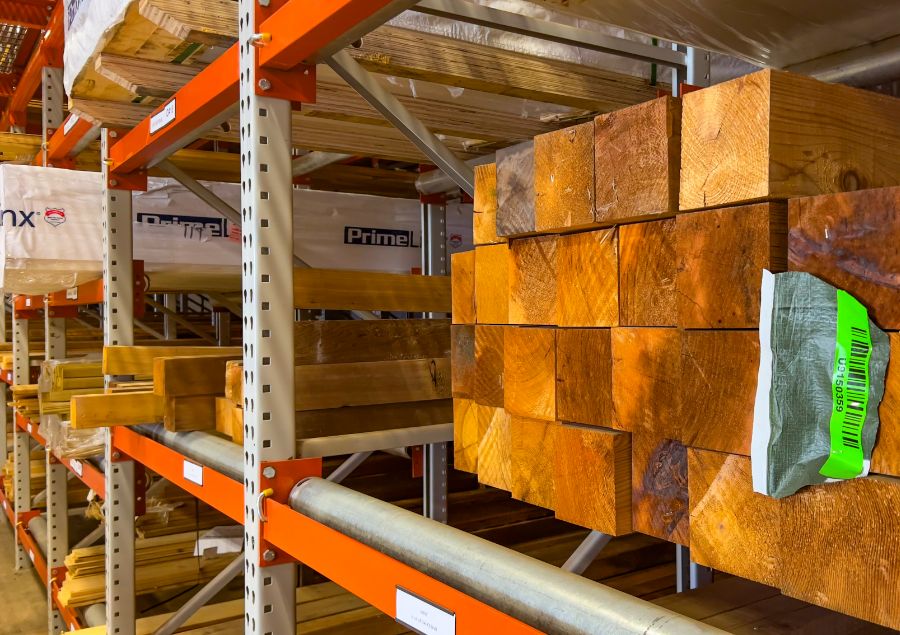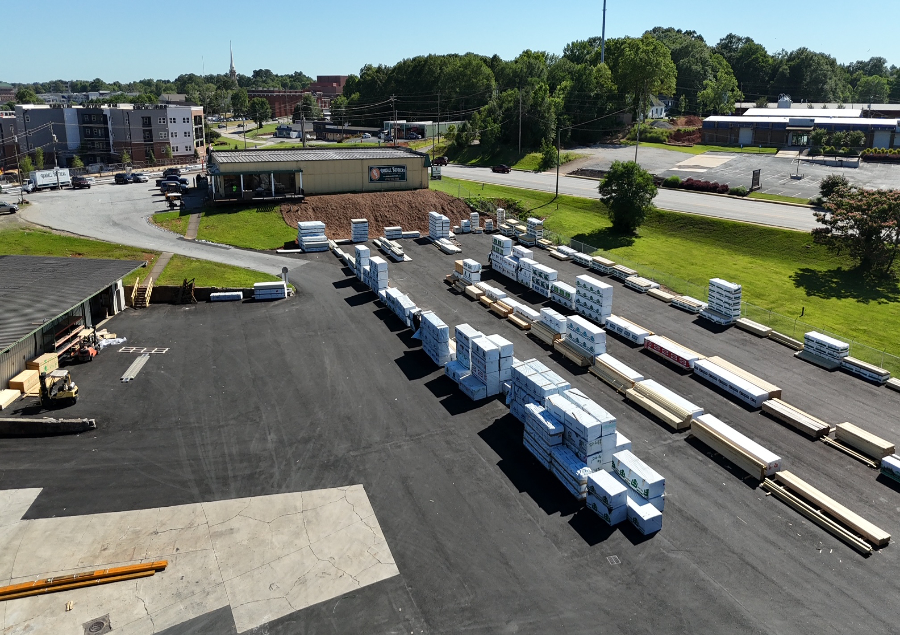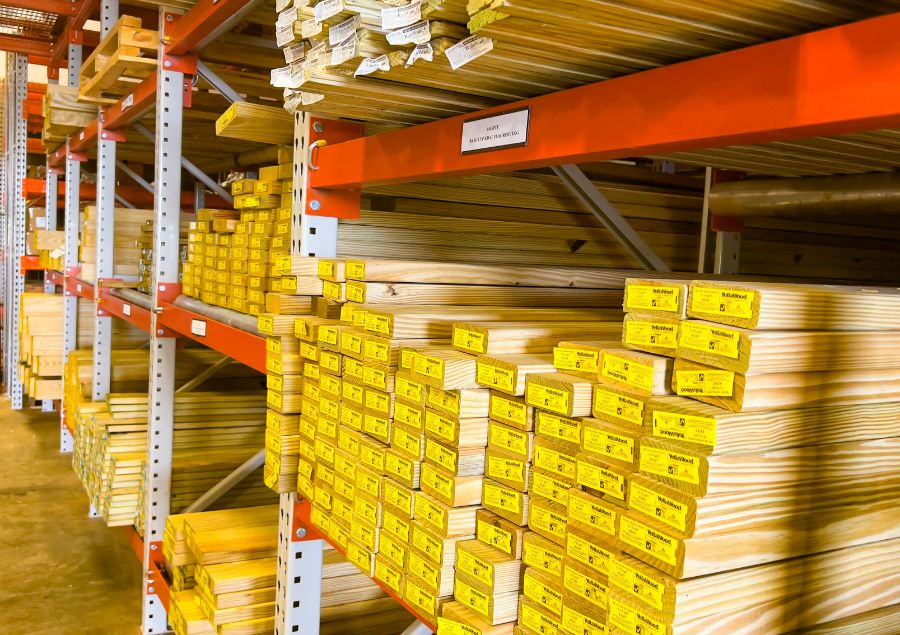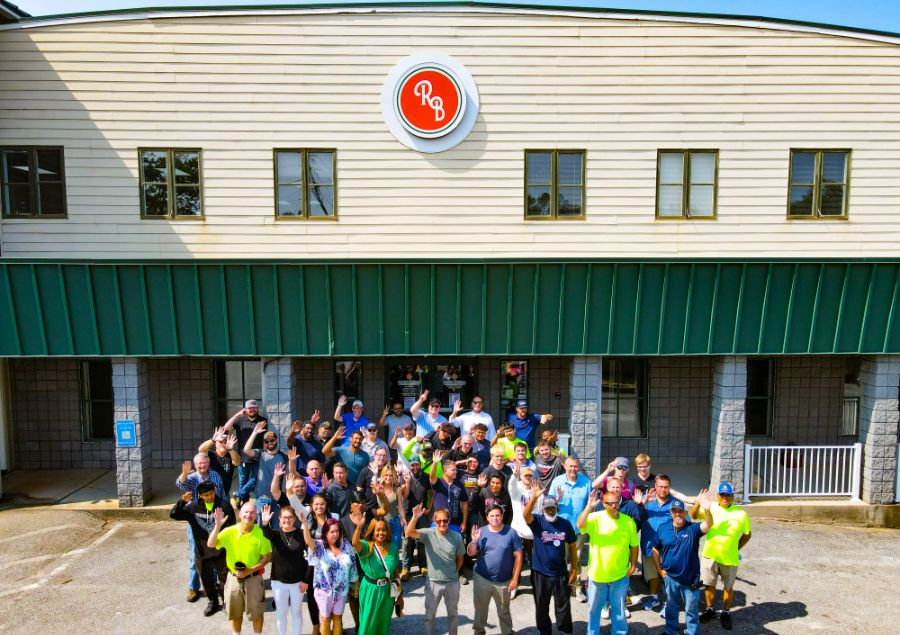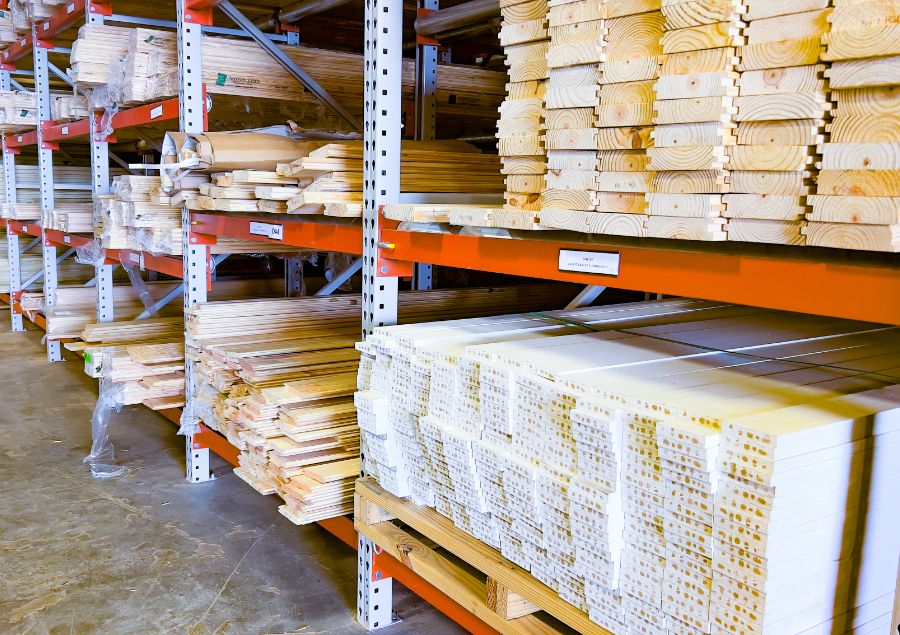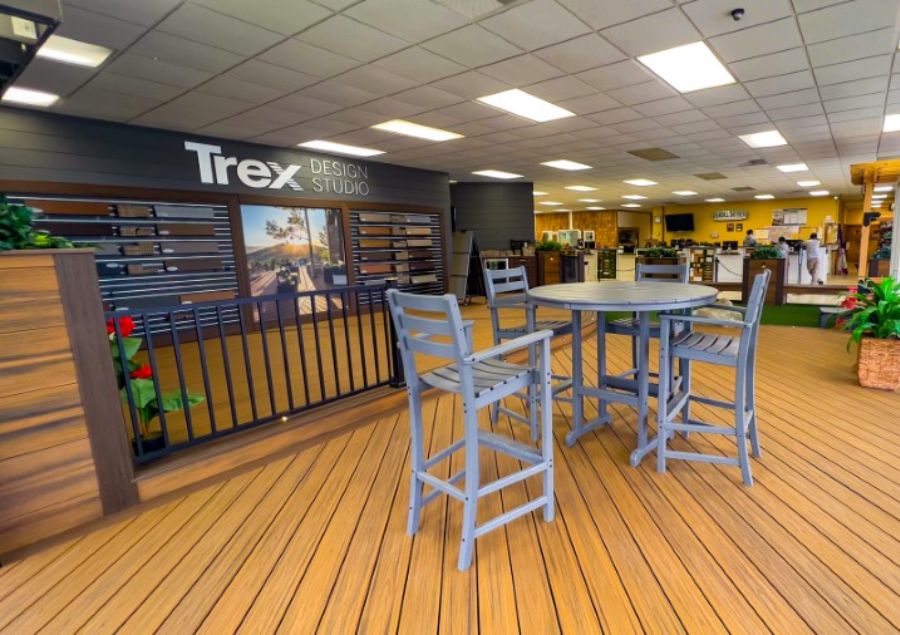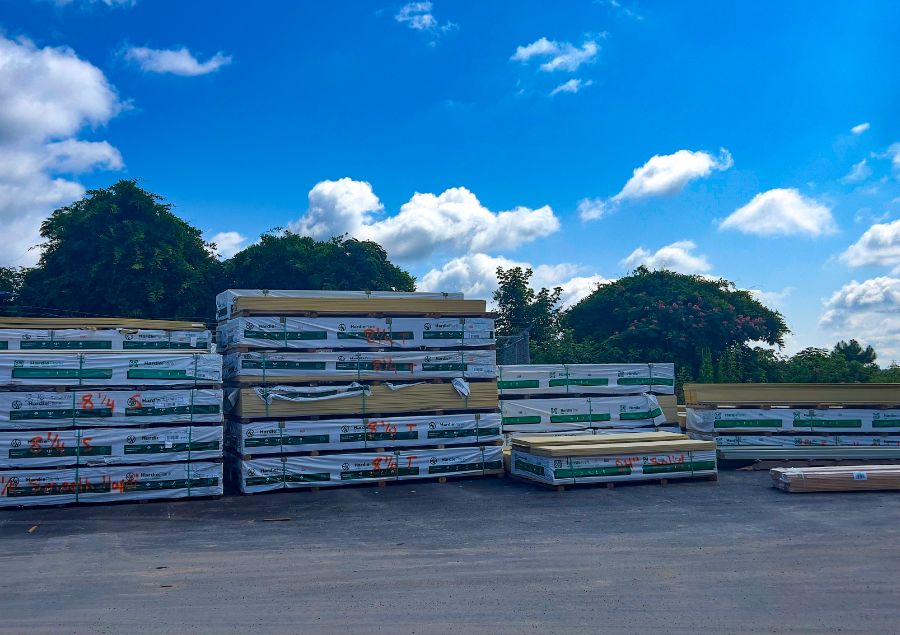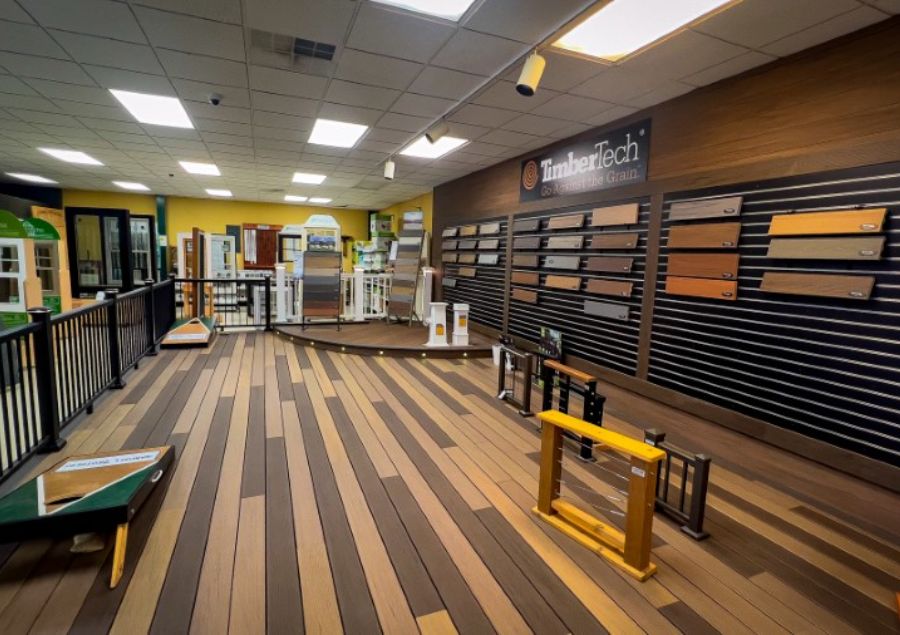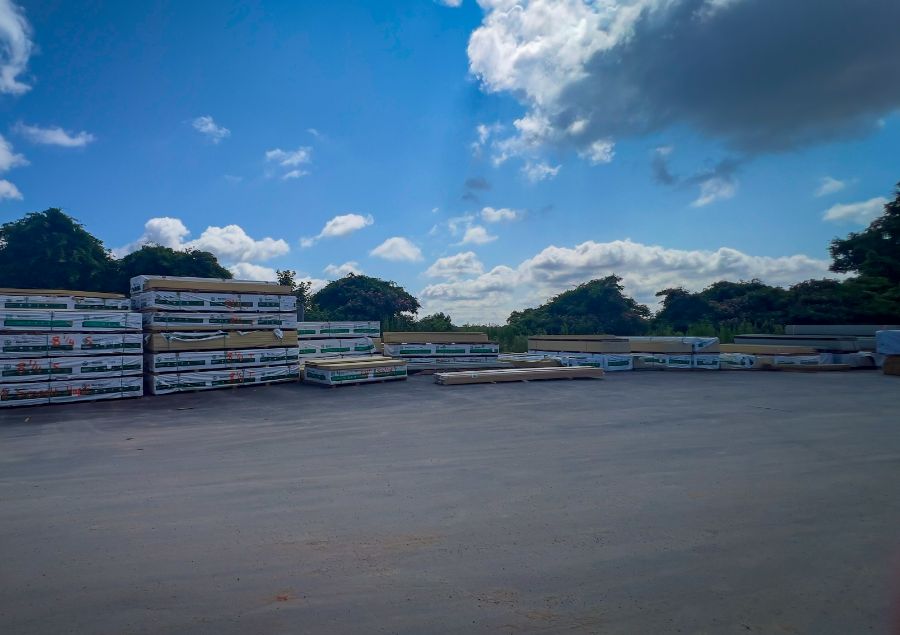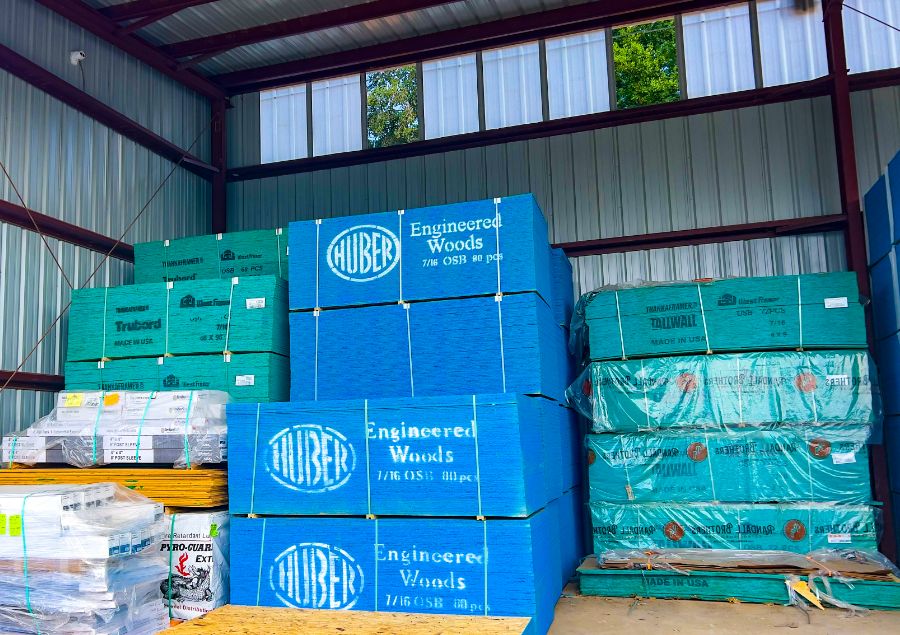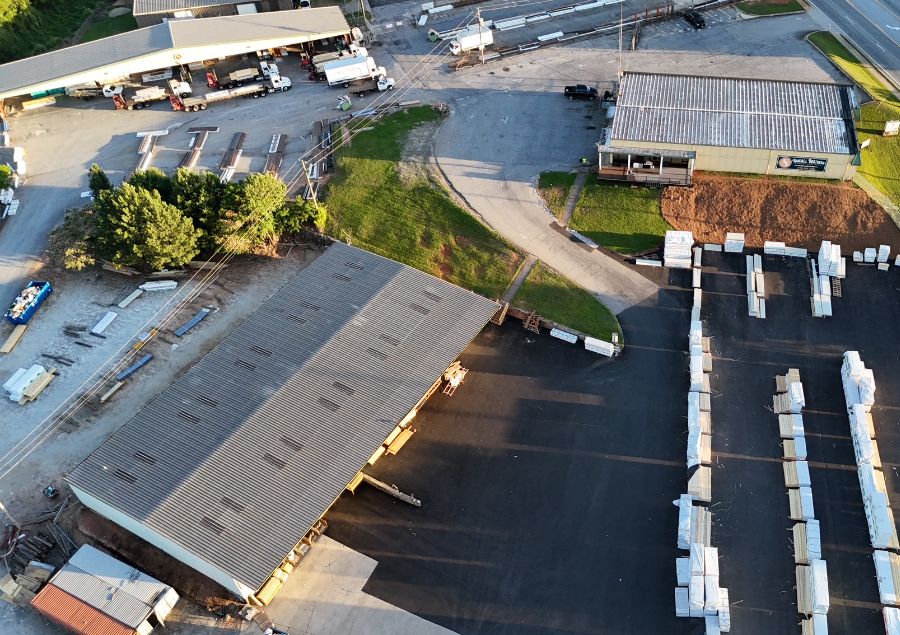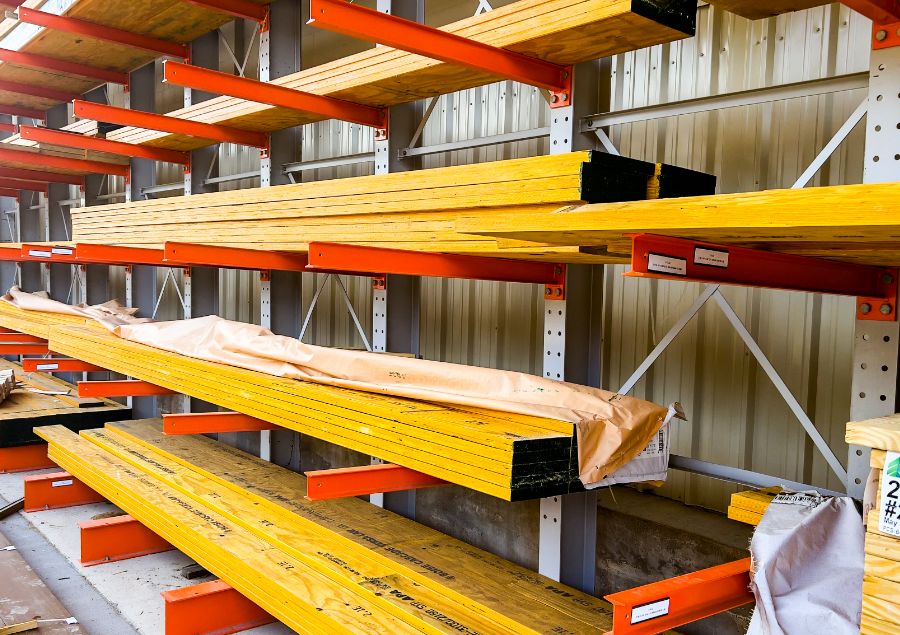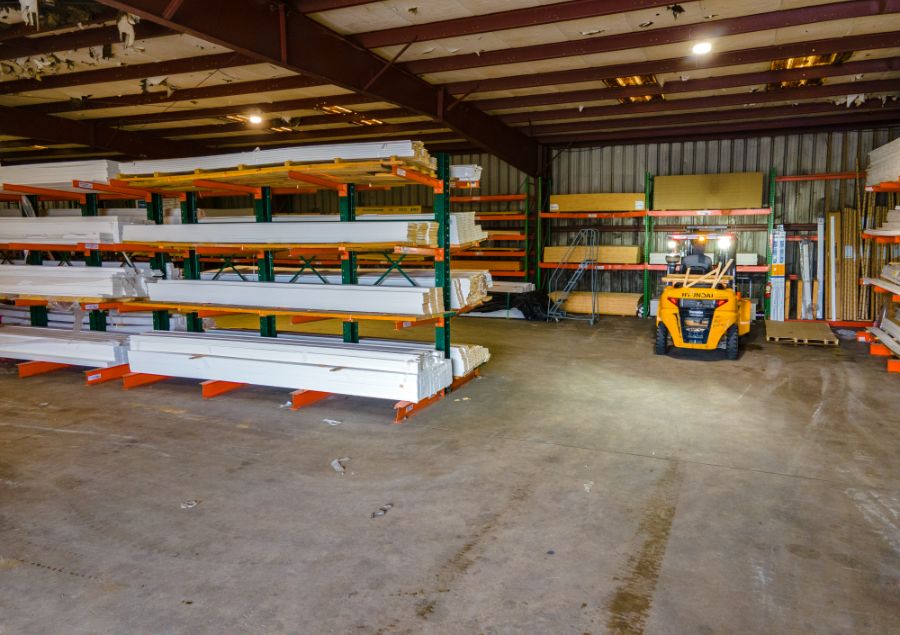 ---
Store Details
Phone:
Addresses: Click Here For Directions!
Business Hours: Monday-Friday: 7:00am-4:00pm Saturday-Sunday: Closed
Request-A-Quote: Click Here
Randall Brothers, LLC now offers Builders Club Rewards points! In order to qualify for points, you must have an A/R account with Randall Brothers, and you must enroll in the program. Additionally, points are awarded only to those invoices that are paid within terms, and paid by cash or check. NO CREDIT OR DEBIT CARD PAYMENTS QUALIFY FOR POINTS. You can earn 1 point for each $10.00 spent, for any of the below listed categories. Use accumulated points to purchase electronics, gift cards, Builders Club Rewards trips, air fare on major airlines, etc. Over 6000 catalog options, and points DO NOT expire!
Randall Brothers is the only building material supplier awarding points in the Atlanta market for the following categories:
Building Materials/Lumber
Millwork
Roofing
Siding
Windows
Doors
PVC Moulding & Trim
Decking
If you qualify for our rewards program, and are interested in signing up to receive rewards, please complete the form below, and a Randall Brothers representative will be in touch with you.
If you would prefer to complete this form manually, please download the bcr_enrollment_form.pdf, complete it and fax it back to (770) 427-9760. If you would prefer to send by US Postal mail, please send to: Randall Brothers, LLC Attn: Sandy Moore, 2009 Dorsey Road Bldg-A, Marietta, GA 30066.